ThetaHealing® Advanced DNA
This class will deepen your practice and teach you additional skills to further improve your healing.You will also receive several downloads which will allow you to utilize more energy, achieve faster healings, advance as a species and strengthen your connection to the Divine. The Advanced Course shows you how to apply the Thetahealing® techniques in amazing new ways.
You will learn how to:
Heal a Broken Soul
Heal a Broken Heart
Meet and Communicate with Plants
Scan, Cleanse and Program Crystals
Connect with your Ancestors
Talk to your Higher Self
Connect with Ancestors
Work on Animals
Work on Your Home, Business Spaces & more
Seven Planes of Existence
In this class, we're going to learn how to heal from the Seventh Plane of Existence. We will learn more details about all of the Planes, how to work on objects (e.g., house, car), how to instantly eliminate oaths, vows and commitments made on other Planes that are no longer serving us in the present life and are blocks on our path of progress and learn how to heal broken souls. We are going to bring in true Feelings that we may have never experienced before. We're going to clear space in our mind that is wasted holding onto random negative thoughts, such as, anger, revenge, resentment, regret, grudges, aggression, jealousy, envy and bitterness.
Accelerate your Healing Abilities
This course truly fast tracks and enhances your healing abilities and intuition. Learn how to bring about amazing shifts in consciousness. Journey through the 7 Planes of Existence and learn how to use them for healing and manifesting. Learn how the planes come together and how you are using them to co-create healings.
GAIN MORE EXPERIENCE
Discover with discernment the difference between talking with angels and the Creator. Learn how to change feelings instantly. Reprogram yourself for success in all areas of your life. Learn how to fix a broken soul and how to pull free-floating memories. Discover how to manifest your dreams and identify the issues holding you back. Learn how to change subconscious belief structures, and be transformed with over hundreds of new feelings and beliefs channeled by Vianna.
What our students have to say..
BEA TANTOCO-REYES
Singer | Artist | ThetaHealer®
Thetahealing® has helped me manifest more harmonious relationships and jobs that I am passionate about. I can relieve anxiety and stress in seconds or minutes and heal family issues that have been passed on from generation to generation.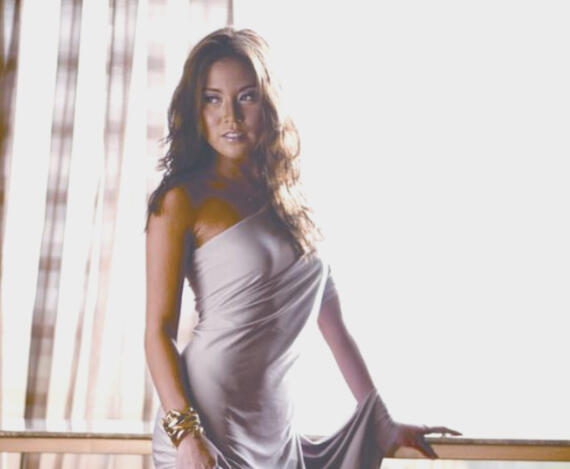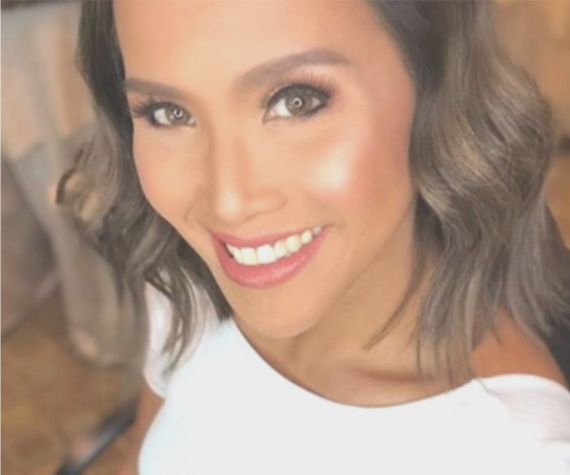 GELLI VICTOR
TV & Fitness Host | ThetaHealer®
Thetahealing® has made my life infinitely better. It has helped me fix my relationships and in turn is allowing me to become a better mother. It opened my eyes to a whole new world. You can still grow, strengthen and evolve through positive experiences. It does not always have to be negative and filled with drama.
PAT RAMOS
Socialite | Entrepreneur | ThetaHealer®
Joy. Happiness. Love. These are the emotions that spring when I think of Thetahealing® Sanaiyah and Maisha are wonderful healers! And at Third Eye Wellness, I know I always have a space to explore and recalibrate life.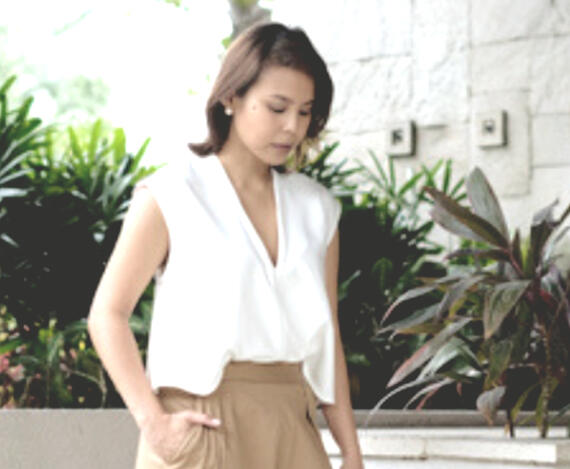 COURSE OUTLINE
The simplified process for HealingHundreds of Downloads to empower your life which heals more than 294 lifetimes you have lived!Allow yourself to heal through the downloadsA journey through the Seven Planes of ExistenceHow to work with 7 planes in your daily lifeHow ThetaHealing can be used with all other healing modalitiesHow to pull out Free-Floating Memories/Enneagram BanksRemoving trauma from birth with the sending love to the baby in the womb exercise
SKILLS & TOPICS
Learn how to rapidly accelerate your spiritual growth by going to the seventh plane where the creator isGain a deep understanding of the nature of "consciousness" and "reality"- and how to re-create your reality according to your highest thoughtsStep outside the boundaries of our third Plane "world", enabling you to manipulate the laws of time and space;Heal powerfully, rapidly and at the deepest levelWork with, and heal, any "consciousness", including plants, animals and non-organic material (eg your house, business, car, or crystals)
---
COURSE DETAILS
Duration: 3 days
Time: 9am to 4pm
Pre-Requisite: Basic DNA

Includes:
Advanced ThetaHealing® BookAdvanced DNA manualNotebookSnacks, Lunch, Coffee & Tea
---
CLASS GALLERY
---
PRICING AND PAYMENT
We accept Bank Deposit, Pay Maya, GCash, Paypal
| CLASS | PRICE |
| --- | --- |
| ThetaHealing® Basic DNA | P20,000 |
| ThetaHealing® Advanced DNA | P20,000 |
| ThetaHealing® Dig Deeper | P20,000 |
---
We offer Scholarships and Scholarship Packages.
Fill up the form below to inquire:
---